6 months ago
Barry, Yellowjackets, and mini grab bag
Ruthless killing (season 4) and ruthless killing (season 2), plus some things we've been watching lately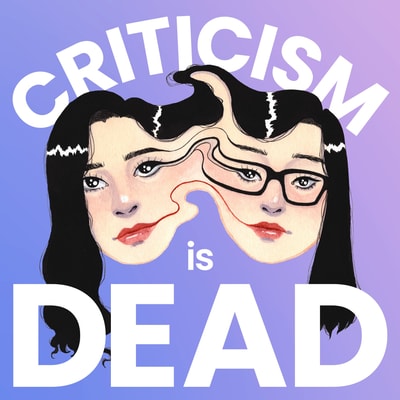 We discuss Barry and Yellowjackets, two series about human darkness.
05:17 Barry season 4, streaming on HBO Max, is reaching new, uncanny, glorious heights.
29:51 Yellowjackets season 2, streaming on Showtime, doesn't quite live up to all its promises, instead faltering and stalling to an unfortunate degree.
45:02 Plus, mini grab bag time! A collection of TV and films we've been watching recently, including You Hurt My Feelings, Mrs. Davis, Somebody Somewhere, The Eight Mountains, and more.
...
Follow us on Twitter and Instagram. For extended show notes — including links that we reference, plus more — subscribe to our Substack. Inquiries, complaints, and recs for what to watch can go to [email protected].
Music: REEKAH
Artwork and design: Sara Macias and Andrew Liu