1 year ago
Andor, Paterson, and the Twitter question
Getting by and beyond, plus social media state of the union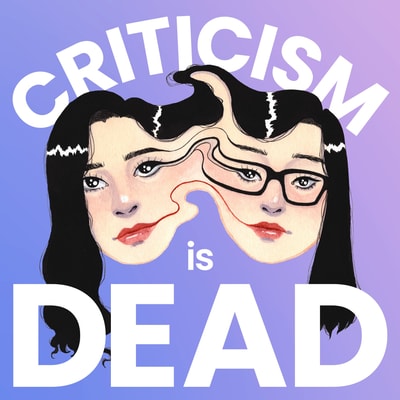 We discuss Andor and Paterson, a series and a film that hone in on the details of ordinary people's lives.
06:20 Andor, streaming on Disney+, is not just great Star Wars television — it's great television, period.
22:46 In Paterson, streaming on Amazon Prime Video, characters and viewers alike find art and beauty in everyday circumstances.
35:53 Plus, culture notes about what comes after Twitter (if anything).
...
Follow us on Twitter and Instagram. For extended show notes — including links that we reference, plus more — subscribe to our Substack. Inquiries, complaints, and recs for what to watch can go to [email protected].
Music: REEKAH
Artwork and design: Sara Macias and Andrew Liu