9 months ago
Lockwood & Co, Somebody I Used to Know, and big red boots
Living through and looking back on youth, plus MSCHF's latest troll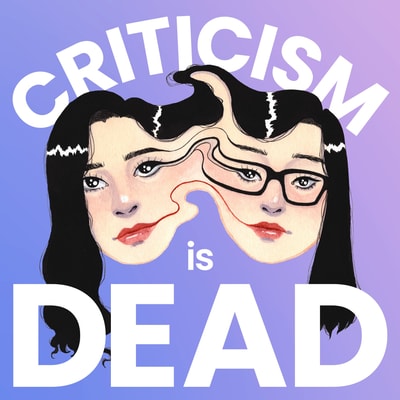 We discuss Lockwood & Co and Somebody I Used to Know, a TV series and a film about owning your agency, whether you're a teen ghost killer or a documentary filmmaker.
02:54 Lockwood & Co, streaming on Netflix, takes a good idea (teen detective supernatural thriller) and builds out an appealing world with it.
18:50 Somebody I Used to Know, streaming on Amazon Prime Video, is a pleasant and self-aware surprise of a rom-com.
30:50 Plus, culture notes about the Astro Boy boots that have taken over the fashion influencer world.
...
Follow us on Twitter and Instagram. For extended show notes — including links that we reference, plus more — subscribe to our Substack. Inquiries, complaints, and recs for what to watch can go to [email protected].
Music: REEKAH
Artwork and design: Sara Macias and Andrew Liu