7 months ago
To Leslie, Paul T. Goldman, and Pedro Pascal
Downward spirals and rabbit holes, plus a celebration of everyone's current fave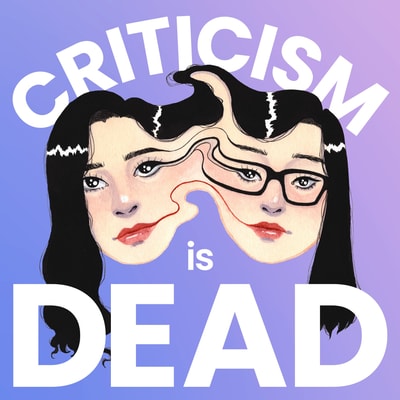 We discuss To Leslie and Paul T. Goldman, a film and a series about people trapped by their own demons.
03:37 To Leslie, available VOD, is a familiar narrative that's elevated by an Oscar-worthy performance.
19:38 Paul T. Goldman, streaming on Peacock, is as painstakingly and skillfully crafted as it is completely wild.
38:35 Plus, culture notes about Pedro Pascal, an official boyfriend of the pod.
...
Follow us on Twitter and Instagram. For extended show notes — including links that we reference, plus more — subscribe to our Substack. Inquiries, complaints, and recs for what to watch can go to [email protected].
Music: REEKAH
Artwork and design: Sara Macias and Andrew Liu