9 months ago
The Last of Us, Hello Tomorrow!, and Succession countdown
What if the world ended and/or we all got hover cars, plus we're about to go sicko mode on Succession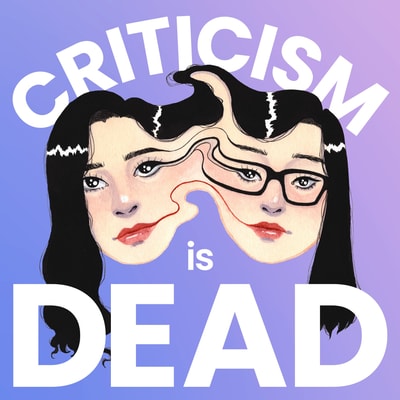 We discuss The Last of Us and Hello Tomorrow!, two vastly different visions of the past, present, and future.
03:00 The Last of Us, streaming on HBO Max, is faithful yet fresh enough to appeal to both pre-existing fans and new viewers.
27:00 Hello Tomorrow!, streaming on Apple TV+, is a gorgeous but underbaked series about a grifter salesman in a retrofuturistic world.
40:58 Plus, culture notes about the upcoming fourth and final season of Succession (and Jeremy Strong being babygirl).
...
Follow us on Twitter and Instagram. For extended show notes — including links that we reference, plus more — subscribe to our Substack. Inquiries, complaints, and recs for what to watch can go to [email protected].
Music: REEKAH
Artwork and design: Sara Macias and Andrew Liu