3 months ago
Wednesday, The Big Brunch, and Sight & Sound's greatest films of all time
The real treasure was the friends we made along the way, plus why film nerds are up in arms about the decennial poll results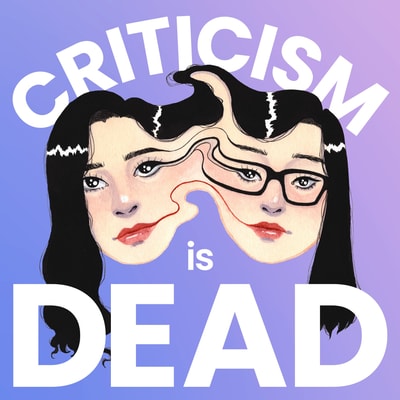 We discuss Wednesday and The Big Brunch, two shows that highlight how nice it is to be a part of a community.
02:14 Wednesday, streaming on Netflix, is a surprisingly great mix of supernatural hijinks, murder mystery antics, and teen boarding school escapades.
16:24 The Big Brunch is HBO Max's answer to The Great British Bake Off: a cooking competition series where good vibes are paramount.
29:47 Plus, culture notes about the controversy surrounding this decade's newly crowned Sight & Sound "Greatest Films of All Times," and why it's good to shake up our notion of the "canon" every once in a while.
...
Follow us on Twitter and Instagram. For extended show notes — including links that we reference, plus more — subscribe to our Substack. Inquiries, complaints, and recs for what to watch can go to [email protected].
Music: REEKAH
Artwork and design: Sara Macias and Andrew Liu