8 months ago
Return to Seoul, Rye Lane, and the trial of Gwyneth Paltrow
From Seoul to London, plus the ski slopes of Park City, Utah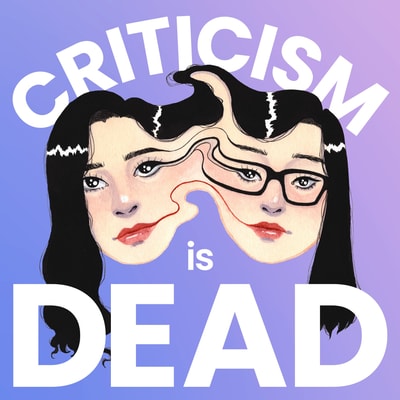 We discuss Return to Seoul and Rye Lane, two films with a strong sense of place.
02:22 At times discomfiting, at times revelatory, the film Return to Seoul — playing in select theaters — is a distinctive spin on the journey of an adoptee.
26:19 The pleasant rom-com Rye Lane, streaming on Hulu, does a better job highlighting the charm of a city than any chemistry between its leads.
39:29 Plus, culture notes about how Gwyneth Paltrow litigated her way into stans' hearts.
...
Follow us on Twitter and Instagram. For extended show notes — including links that we reference, plus more — subscribe to our Substack. Inquiries, complaints, and recs for what to watch can go to [email protected].
Music: REEKAH
Artwork and design: Sara Macias and Andrew Liu