11 months ago
The best movies and TV shows of 2022 (in our opinion)
A completely subjective appreciation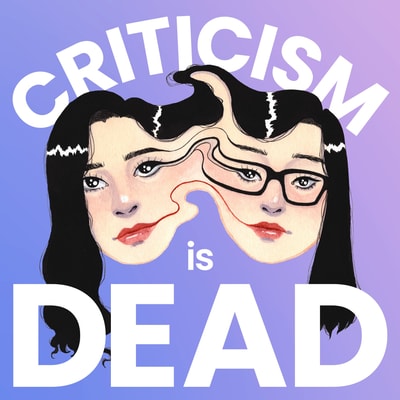 It's our year-end special! To close out 2022, we each present our top 5 picks for film and TV, respectively, from this year.
01:45 Movies!
15:26 TV!
(For honorable mentions, check out criticismisdead.substack.com.)
Thank you so much for tuning in this year. See you in 2023!!
...
Follow us on Twitter and Instagram. For extended show notes — including links that we reference, plus more — subscribe to our Substack. Inquiries, complaints, and recs for what to watch can go to [email protected].
Music: REEKAH
Artwork and design: Sara Macias and Andrew Liu