5 months ago
Derry Girls, The Mole, and Corden vs. McNally
Across the pond and down under, plus finally a good celebrity feud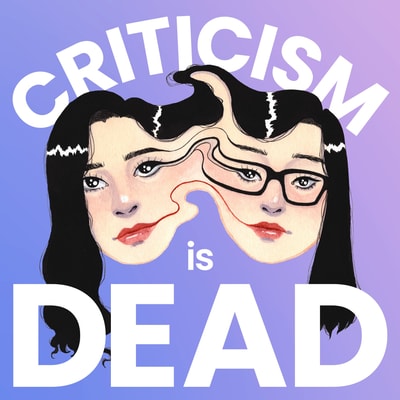 We discuss Derry Girls and The Mole, two shows about groups of people trying to get what they want, episode after episode.
02:28 Derry Girls, streaming on Netflix in the U.S., strikes a sweet balance between teenage self-obsession and adulthood.
21:11 The Mole — Netflix's revival of the early-aughts reality competition show — has some flaws, but is ultimately a fun ride for anyone who likes puzzles, heists, and gameplay.
42:04 Plus, culture notes about James Corden getting banned (possibly twice?) from Balthazar.
...
Follow us on Twitter and Instagram. For extended show notes — including links that we reference, plus more — subscribe to our Substack. Inquiries, complaints, and recs for what to watch can go to [email protected].
Music: REEKAH
Artwork and design: Sara Macias and Andrew Liu