10 months ago
Aftersun, Poker Face, and Andrea Riseborough
Looking back and stumbling forward, plus why the 'To Leslie' Best Actress nomination is fine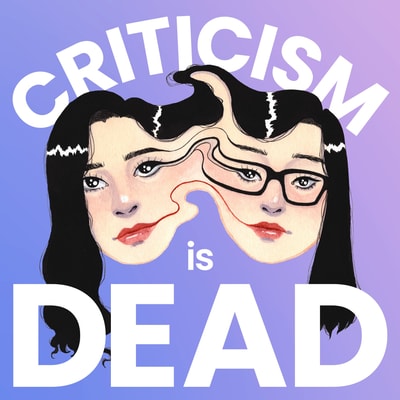 We discuss Aftersun and Poker Face, a film and a series that use perspective to conceal and reveal pieces of the puzzle.
04:44 The father-daughter drama Aftersun, available VOD, is a feat of subtle, naturalistic acting.
20:38 Poker Face, streaming on Peacock, is an utterly fun "howcatchem" procedural.
33:31 Plus, culture notes about Andrea Riseborough's Oscar nomination and what does (and does not) set it apart from other awards campaigns.
...
Follow us on Twitter and Instagram. For extended show notes — including links that we reference, plus more — subscribe to our Substack. Inquiries, complaints, and recs for what to watch can go to [email protected].
Music: REEKAH
Artwork and design: Sara Macias and Andrew Liu