10 months ago
Grab bag: The Traitors, Babylon, Fleishman Is in Trouble, and more
Thirteen things we've been watching recently, from new releases to latest seasons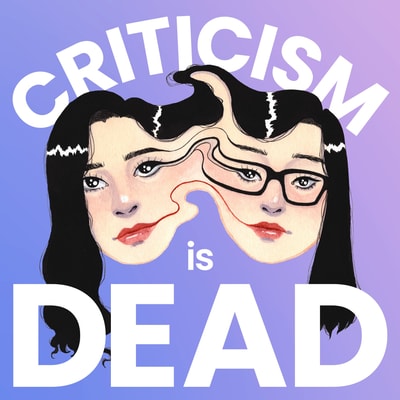 This is a grab bag episode, a.k.a. one of our occasional watchlist dumps. We've been getting through plenty of TV and film, not all of which can make it into our main episodes, so this is where it's going!
02:39 His Dark Materials s3 (HBO Max)
05:47 Emily in Paris s3 (Netflix)
07:59 The English (Amazon Prime Video)
11:26 Slow Horses s2 (Apple TV+)
14:18 Gossip Girl s2 (HBO Max)
18:06 Babylon (theaters)
21:23 Single's Inferno s2 (Netflix)
25:17 The Traitors (U.S.) (Peacock)
28:22 SAS Rogue Heroes (Epix/MGM+)
32:02 Mrs. Harris Goes to Paris (Peacock)
36:03 The Stranger (Netflix)
39:04 Old Enough s2 (Netflix)
41:59 Fleishman Is in Trouble (Hulu)
...
Follow us on Twitter and Instagram. For extended show notes — including links that we reference, plus more — subscribe to our Substack. Inquiries, complaints, and recs for what to watch can go to [email protected].
Music: REEKAH
Artwork and design: Sara Macias and Andrew Liu