11 months ago
Glass Onion, Triangle of Sadness, and good for M3GAN
Avoid luxury cruises/islands, plus people love the dancing, yassified Chucky doll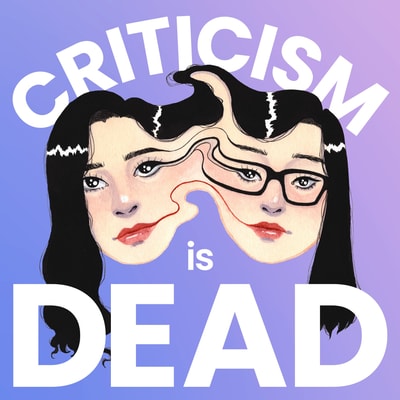 We discuss Glass Onion: A Knives Out Mystery and Triangle of Sadness, two films that beat us over the head with cynicism about money and power.
02:01 Glass Onion, streaming on Netflix, is neither outstanding nor terrible, but basically akin to a fine or even fun Scooby-Doo mystery.
20:06 Triangle of Sadness, available VOD, is blunt, vulgar, and chaotic — and very good.
37:33 Plus, culture notes about M3GAN the doll and M3GAN the film's viral fame.
...
Follow us on Twitter and Instagram. For extended show notes — including links that we reference, plus more — subscribe to our Substack. Inquiries, complaints, and recs for what to watch can go to [email protected].
Music: REEKAH
Artwork and design: Sara Macias and Andrew Liu