7 months ago
Perry Mason, The Big Door Prize, and Love Is Blind s4
L.A. heartbreak and small-town dreams, plus the messiest LIB season yet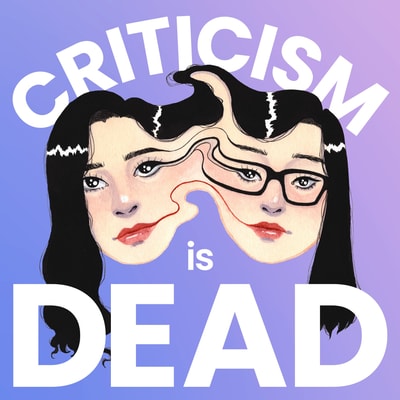 We discuss Perry Mason and The Big Door Prize, two shows about people reluctantly grappling with their life potential.
03:22 Perry Mason, streaming on HBO Max, returns for a second season that is vibe-ier and better crafted than the first.
18:56 The Big Door Prize, streaming on Apple TV+, is the right blend of lighthearted quirk, existential questions, and plain intrigue.
34:04 Plus, a little chat about the jaw-dropping mess (complimentary) that is Love Is Blind season 4.
...
Follow us on Twitter and Instagram. For extended show notes — including links that we reference, plus more — subscribe to our Substack. Inquiries, complaints, and recs for what to watch can go to [email protected].
Music: REEKAH
Artwork and design: Sara Macias and Andrew Liu