4 months ago
The Diplomat, How to Blow Up a Pipeline, and writers strike
Bombs abroad and bombs away, plus let's go WGA!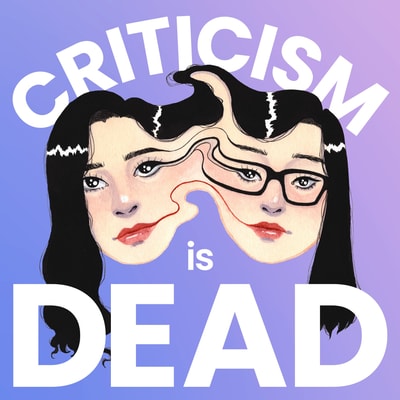 We discuss The Diplomat and How to Blow Up a Pipeline, a series and a film about political maneuvering — whether from the backroom or from on the ground.
02:59 Netflix's The Diplomat, a soapy and snappy political and marital thriller, is tailor-made for fans of The West Wing and Keri Russell.
22:54 How to Blow Up a Pipeline, available in theaters/VOD, could use a touch more texture in its too-neat package, but is nevertheless affecting — almost radical, even.
40:37 Plus, shout out to the striking writers!
...
Follow us on Twitter and Instagram. For extended show notes — including links that we reference, plus more — subscribe to our Substack. Inquiries, complaints, and recs for what to watch can go to [email protected].
Music: REEKAH
Artwork and design: Sara Macias and Andrew Liu