8 months ago
Top Chef, Next in Fashion, and the latest nepo baby
Dishes and designs, plus she tried to charter a helicopter to see a camp friend??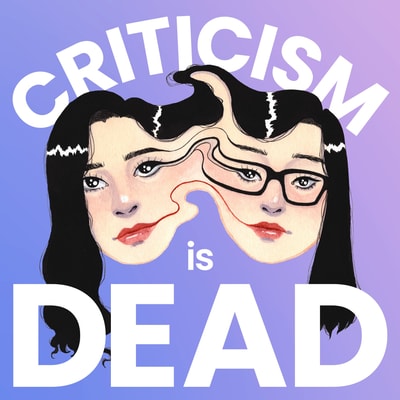 We discuss Top Chef and Next in Fashion, two reality competition shows that demonstrate the importance of skill.
04:06 We have a soft spot for Top Chef because we love to witness CRAFT, and season 20 — streaming on Hulu, Peacock, etc. — is no exception.
23:26 Netflix revived its promising fashion design competition reality show Next in Fashion only to completely butcher season 2.
37:23 Plus, new Coppola just dropped.
ALSO, don't forget to check out our bonus SUCCESSION SENDOFF episode 1 in the feed!
...
Follow us on Twitter and Instagram. For extended show notes — including links that we reference, plus more — subscribe to our Substack. Inquiries, complaints, and recs for what to watch can go to [email protected].
Music: REEKAH
Artwork and design: Sara Macias and Andrew Liu