9 months ago
Top Gun: Maverick, The Reluctant Traveler, and Oscar predictions
Jet piloting and jet setting, plus our wishes and our guesses for the 2023 Academy Awards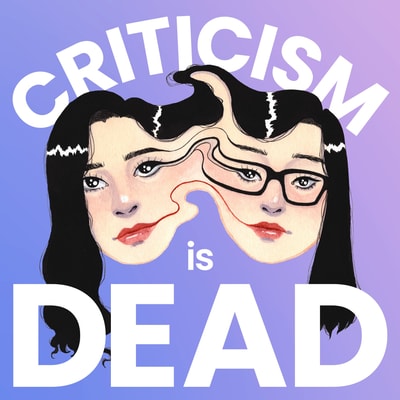 We discuss Top Gun: Maverick and The Reluctant Traveler, a film and a series about older men discovering that they have plenty left to live for.
02:41 Don't overthink Top Gun: Maverick — the film, streaming on Paramount+ and MGM+, is the epitome of "turn your brain off and rock on."
21:59 The Reluctant Traveler, streaming on Apple TV+, is a sometimes relatable, sometimes frustrating, always gorgeous travel show.
36:42 Plus, 2023 Oscar predictions: what we want to win versus what we think will win.
...
Follow us on Twitter and Instagram. For extended show notes — including links that we reference, plus more — subscribe to our Substack. Inquiries, complaints, and recs for what to watch can go to [email protected].
Music: REEKAH
Artwork and design: Sara Macias and Andrew Liu