4 months ago
The Banshees of Inisherin, See How They Run, and more Twitter thoughts
It's Irish time, plus additional tweety bird blah blah blahs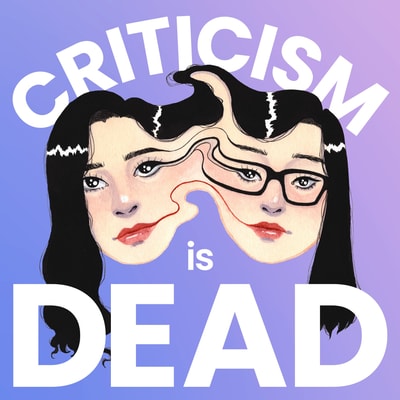 We discuss The Banshees of Inisherin and See How They Run, two films that raise the question of the importance of art over lives lived.
03:28 The Banshees of Inisherin, playing in theaters, finds equal parts comedy, tragedy, and emotional resonance in the dissolution of a friendship.
24:49 See How They Run, streaming on HBO Max, is a tight parcel of a self-aware whodunit that's carried by its cast.
39:24 Plus, culture notes about Twitter, part 2 (please kill us). (#GetJennyto10kBeforeTwitterDies)
...
Follow us on Twitter and Instagram. For extended show notes — including links that we reference, plus more — subscribe to our Substack. Inquiries, complaints, and recs for what to watch can go to [email protected].
Music: REEKAH
Artwork and design: Sara Macias and Andrew Liu